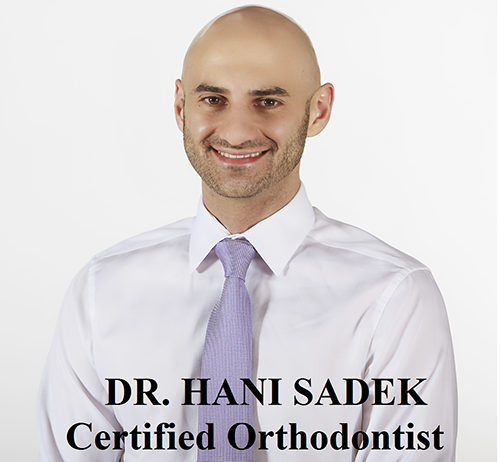 Schedule your FREE Orthodontic Consultation with Dr. Sadek today!
Ceramic (Clear) Braces
In cases where a set of conventional braces is the best approach to care, but a more cosmetic appearance is desired, ceramic braces offer an excellent alternative to metal braces. Ceramic braces, or clear braces, blend in with the natural color of your teeth. While being far less visible, they still function in very much the same way as metal braces to deliver outstanding results of care. An excellent aesthetic choice, ceramic braces can be a bit more fragile than their metal counterparts.
Traditional Metal Braces
The most common type of braces seen today, remain "metal braces". Made of high-grade stainless steel these braces are significantly smaller and have a lower profile than their predecessors from years ago. Each brace, which is known as an orthodontic bracket, is individually bonded to the front of each tooth. Metal braces allow for efficient and highly controllable tooth movement.
Invisalign®
Invisalign® is a form of orthodontic treatment that works to correct many different types of malocclusions through the use of a series of clear plastic trays called aligners. In many cases it provides an excellent treatment alternative to traditional orthodontic braces and metal wires.
Invisalign® utilizes 3-D computer imaging technology to correct problematic bites or malocclusions by planning a complete sequence of custom-made clear aligners. This series of clear aligners, each of which is worn for a couple of weeks, incrementally move the teeth into place until the final desired corrections are reached.
The advantage and appeal of invisalign appliances is that they are more cosmetic and more comfortable than most other orthodontic appliances. With Invisalign appliances orthodontic treatment is practically "invisible."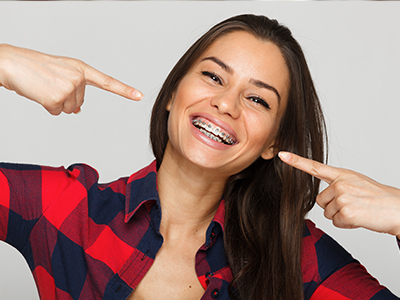 Our Location
B17-94 Dundas St. E.

Waterdown
,
Ontario
L9H 0C2
(905) 689-7474
citysmiles.dental2@yahoo.com
Follow Us